Insulated Concrete Form Construction


Nudura Certifications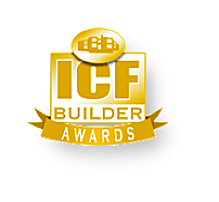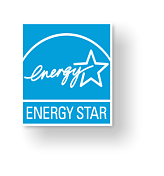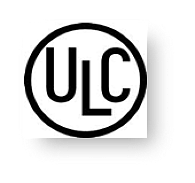 NUDURA COMFORT...
Nudura Walls offer superior performance against thermal bridging (outside air traveling through the home's exterior resulting in noticeable even temperatures throughout your home with reduced drafts and cold spots.

GREATER SOUND RESISTANCE...
Nudura's double foam Insulated Concrete core acts as an affective sound barrier, filtering ou tunwanted noise, dampening sound vibrations and ensuring a serene and comfortable ambiance within your home.
GREATER FIRE

RESISTANCE...

Building with Nudura offers yourfamily greater fire protection with up to a 3 - 4 hour fire protection rating. Nudura walls are built with steel reinforced concrete and a non-toxic fire retardant expanded Polystyrene foam.

LONG TERM VALUE...
The main structural element in a Nudura Home being reinforced concrete results in a home that provides substantially better durability which means less maintenance and repair.  

A Nudura Insulated Concrete Home is built to last and retains it's value longer.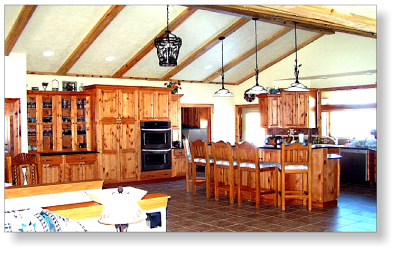 BUILDING HAS EVOLVED

Oakley Construction recommends Nudura ICF for all our home's foundations and basement construction. Besides foundation work, more & more homeowners are recognizing the benefits of using insulated concrete forms for their full home's construction.  Using ICF for the total home does make good building sense as the Nudura Wall System creates...Six Wall Elements in One Product!

The Nudura Wall System completes six building stages with one product: 


- Foundation System
- Wall Structure
- Insulation
- Vapor Barrier
- Interior & Exterior Finish Anchorage
- Air Barrier


Using one product eliminates several building steps, allowing your home to be constructed faster and more efficiently.


Building with NUDURA allows you the freedom to build your home to any size or shape and gives you the versatility to design your home the way you want without limitations.  Finding quality building materials that will fulfill these design requirements, within the budget, is often difficult.  With NUDURA Integrated Building Technology, you can push the limits of design without pushing the limits of your budget.



GREATER ENERGY EFFICIENCY...


With growing energy costs, building a home that is more energy efficient can save you significant amountsof money on a year round basis.  Nudura is a highly insulated concrete wall with no air spaces or studswhich will vastly reduce air infiltration.  When you combine Nudura's 2 5/8" inside & outside foam wall  thickness with the structural strength of reinforced concrete you can be sure you are building a home that has superior energy efficiency which is what all homeowners are looking for today.


HEALTHIER LIVING ENVIRONMENT...


Nudura walls create a home that is extremely moisture resistant, eliminating gaps where mold forms.  The tight construction techniques of a Nudura built home allows the home's operational equipment to heat, cool and ventilate the structure more efficiently, creating a healthier living environment.  The operating efficiency provided by Nudura makes the air in you home cleaner to breath.